Testimonials
I've been working with Mike for over a decade and would recommend him without reservation. He's a very talented developer and creative problem solver who gets things done the way you need them and on time.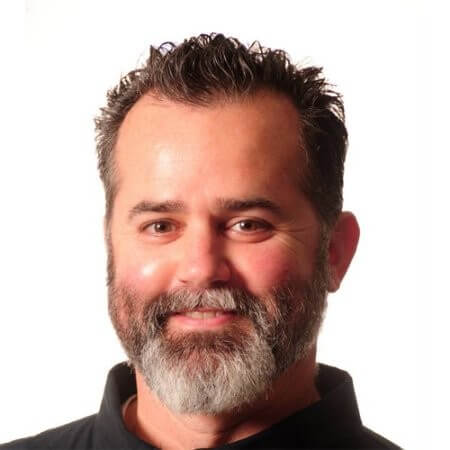 Working with Mike on various web development projects over the past 13 years has been very smooth and well-executed. His development skills are exceptional and he's the first person I call on to handle any WordPress projects.
Mike did a fantastic job working in a full-stack developer capacity and creating a comprehensive Web application for my project. His front-end mark up was pixel perfect and he performed as well as any front-end developer working for a New York agency.